Skin care products of Dr Vu Cosmeceuticals we are created with more than 40 ultra-pure natural active ingredients that are isolated from more than 20 most precious herbs and remedies.
The reason for using a combination of many active ingredients in a formula is because in the reality, there are no magic single active ingredient can do all the works or can work on all people. An example is retinoid, a form of vitamin A that may partial improve wrinkles in some people; but when it is used a lot with high doses, it creates side effects and therefore do harm more than help.
Modern cosmeceuticals uses a combination of pure natural active ingredient at logical doses that synergistically work on skin cells to improve skin health provides a new solution for skin beautifying.
Natural plant extracts have been used for medicinal purposes for centuries. Auspiciously, many of these traditional herbal medicines are now increasingly being appreciated with Western models of integrative health sciences and evidence-based approach both in research and practice.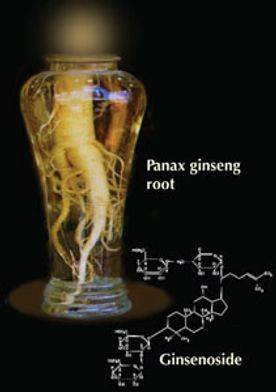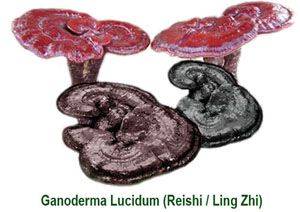 For the purpose of creating effective products that can maintain and improve the skin beauty against aging and the destruction of life stressors, Dr Vu Cosmeceuticals' scientists have envisioned the links between benefits of pure active ingredients from botanical herbs and the biophysiology of skin cells. They therefore apply this knowledge to make the most effective skin care products.
Application of botanical herbs into cosmeceuticals topical products faces with major challenge: the skin barrier that naturally blocks all the invasion of substances from outside with no exception for ingredients from ordinary skin care products. Dr Vu Cosmeceuticals' scientists have resolved this obstacle by nanotransfersomeTM technology.
Each herb usually contains hundreds to thousands substances. Only a few of them are pharmaceutically useful. While pure biomedical active ingredients that are isolated from herbs can produce plethoric benefits on living cells when they are treated directly in laboratory setting. In reality,because of the low concentration of the active ingredients in herbs crude extracts, the interference of a large amount of unnecessary substances from crude extracts, and low permeability of ingredients through the skin, skin care products such as cream and lotion containing simple crude herbal extracts at the cosmetic acceptable level are practically biomedically ineffective.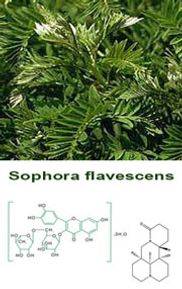 Dr Vu Cosmeceuticals' scientists have thoroughly studied the pure biomedical active ingredients in herbs and logically applies them in their formula. We utilize more than 40 pure active ingredients such as flavonoids, isoflavones, Ginsenosides, polysacharides, vitamins, ursolic acid, and DMAE, etc., in our products. The natural active ingredients are isolated from more than 20 selected most precious natural remedies and herbs. Among these herbs are Panax Ginseng roots, six Reshi (Lingzhi) mushrooms, Pueraria Lobata, Fresh Water Pearl powder, Sophora Japonica, Chlorella Vulgaris, Glycyrrhiza Glabra, Curcuma Longa, Vitis Vinifera, Aloe Vera, Gynostemma Pentaphyllum, Scutellaria Baicalensis, Bearberry leaf, Paeonia Suffruticosa, Mentha Piperita, and Eriobotrya Japonica, etc. Alpha lipoic acid, Coenzyme Q10, Hyaluronic acid, proteins, treated marine collagen, amino acids, vitamins C, E, A, and B complex are also components of the formula.
These ingredients, when unloaded by our Nanotransfersomes deep in the skin at multiple targets, will stimulate healthy cell activity and communication, regeneration and development, thus enhancing skin strength, radiance, luminosity, and youthful complexion.