Founded in 2000 by PhD Dr. Vu Nguyen, Dr Vu Cosmeceuticals employs a team of PhD & MD scientists and an Investigative Dermatoloy Pioneer with more than 20 years experience of original biomedical research in dermatology, marked with several awards in skin research and authorships of several discoveries published in the world's most prestigious Medicine and Dermatology journals.
With cutting edge science and technology, extensive research & development, and combining scientific research and traditional medicine, our scientists have created the most effective and revolutionary skin care solutions for your skin.
Our products are the most effective products on the market as they address the problems of skin beauty from the roots, they are scientifically tailored for specific skin types to maintain a youthful glow of beautiful, smooth, and radiant skin.
Each of our skin formula is a complete set of ultra-pure active ingredients isolated from some most precious herbs and natural remedies, they work synergistically to transform skin beauty issues related to stress, body changes and the decline of bioactivity of skin cells with age.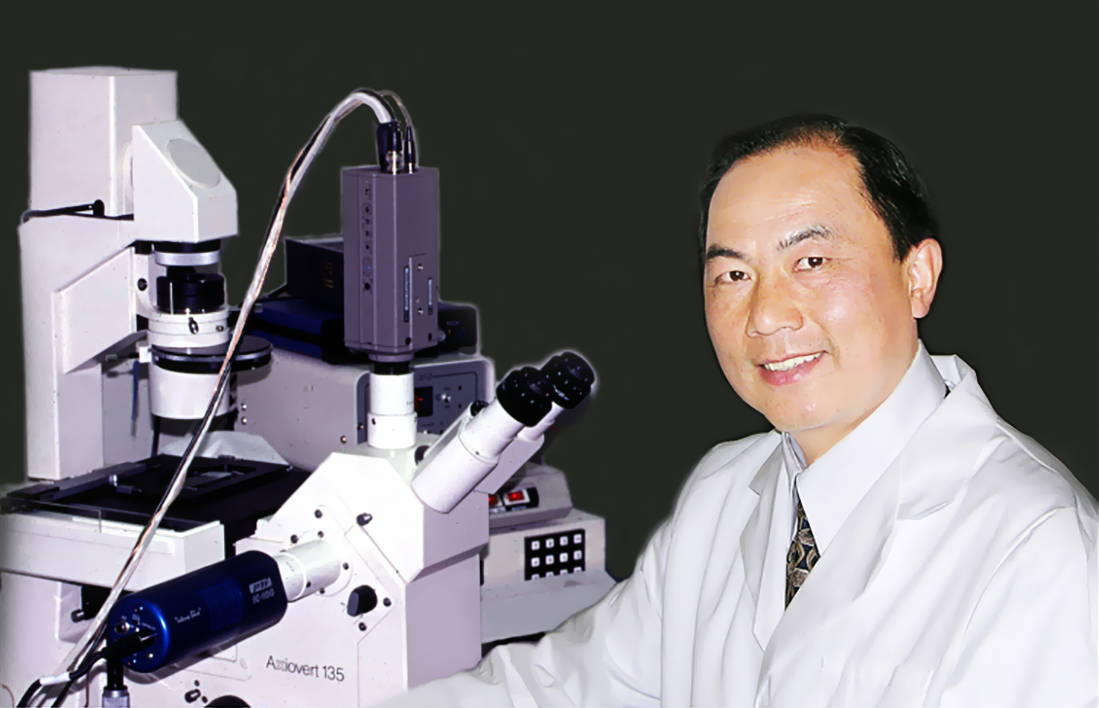 CEO of Dr Vu Cosmeceuticals